Services Offered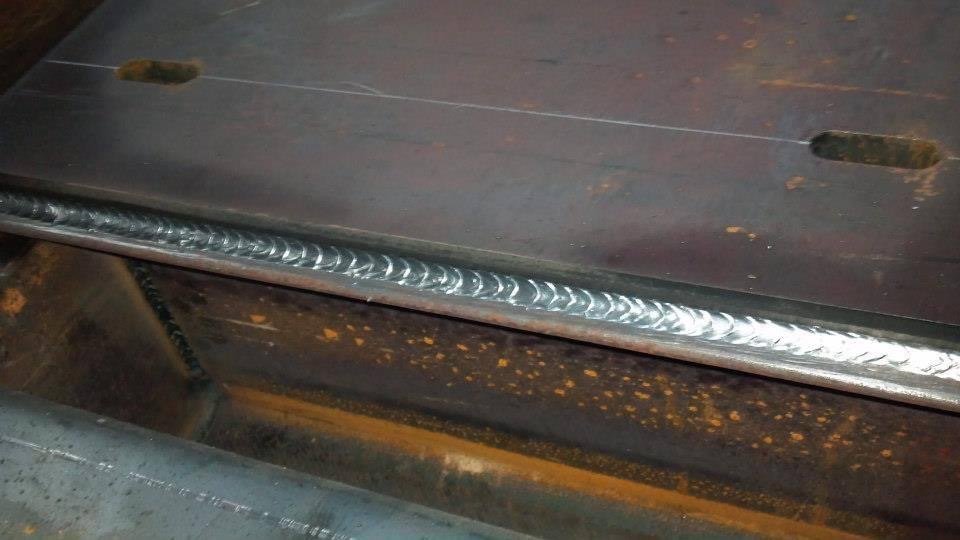 Welding Services
At Texas Fabricators we offer welding on all surfaces and all processes. MIG, TIG, STICK on all STAINLESS STEEL, CARBON STEEL, ALUMINUM ALLOY(S), PEWTER and much more.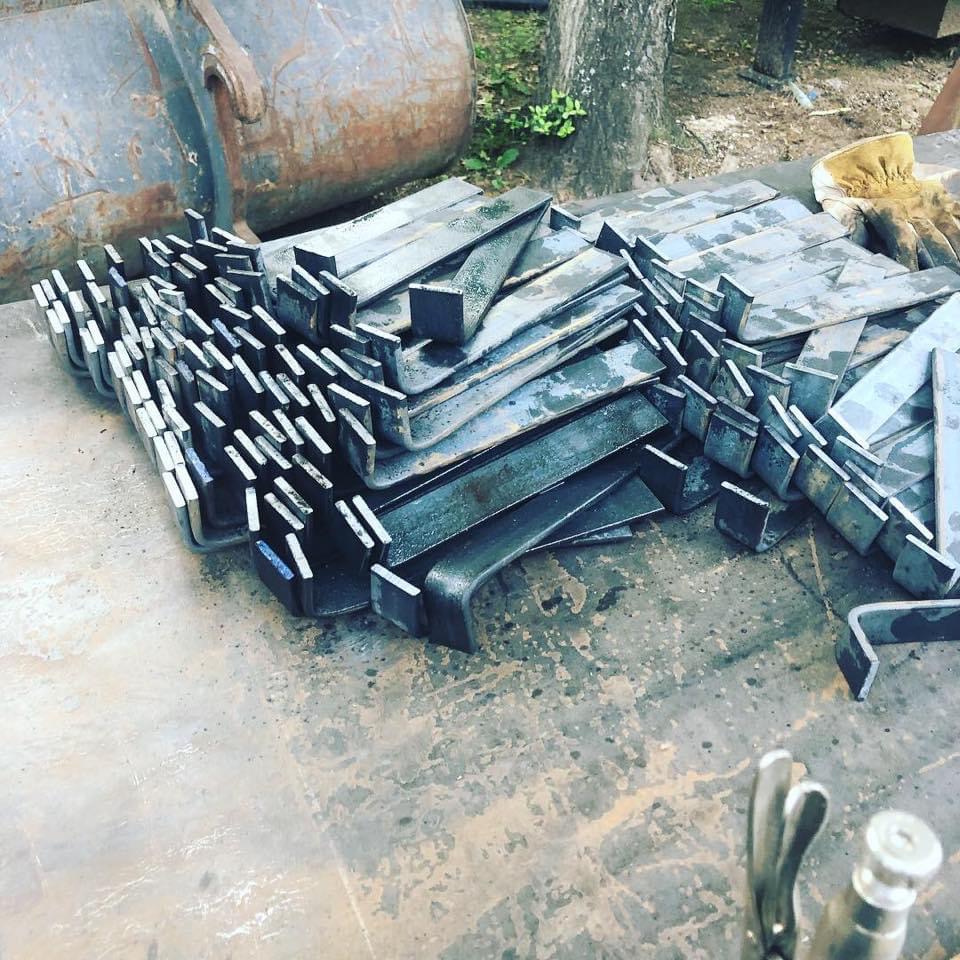 Press Break Services
Offering Press Break services. Bends 12ft cap @ 240 tons.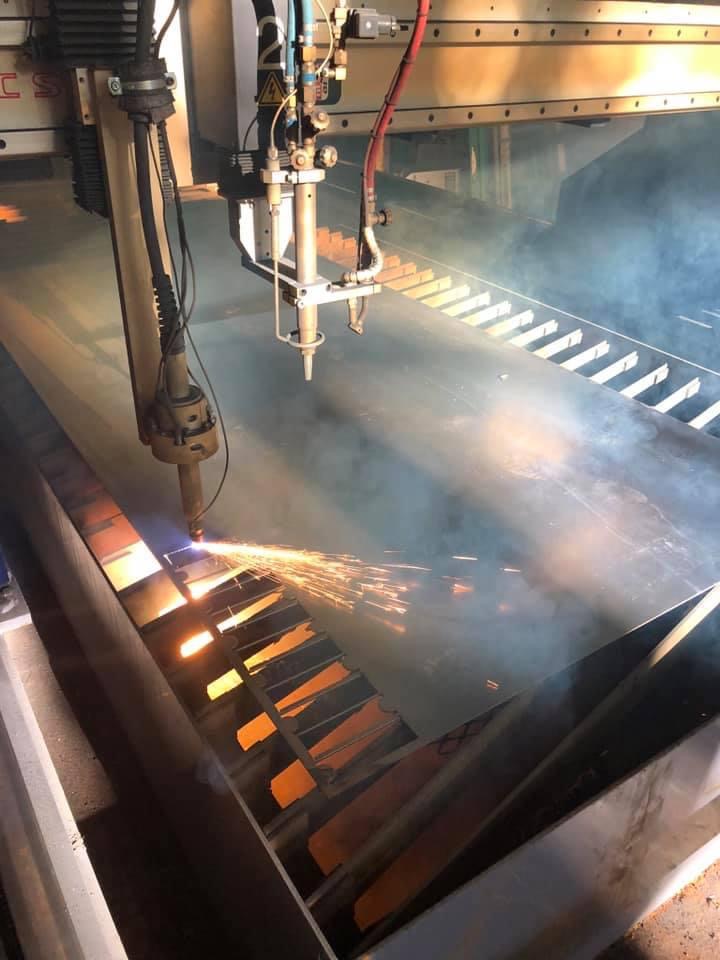 CNC Plasma Cutting
CNC Plasma Cutting and CNC Flame Cutting "for thicker plate". 5x12 Cutting Surface(s).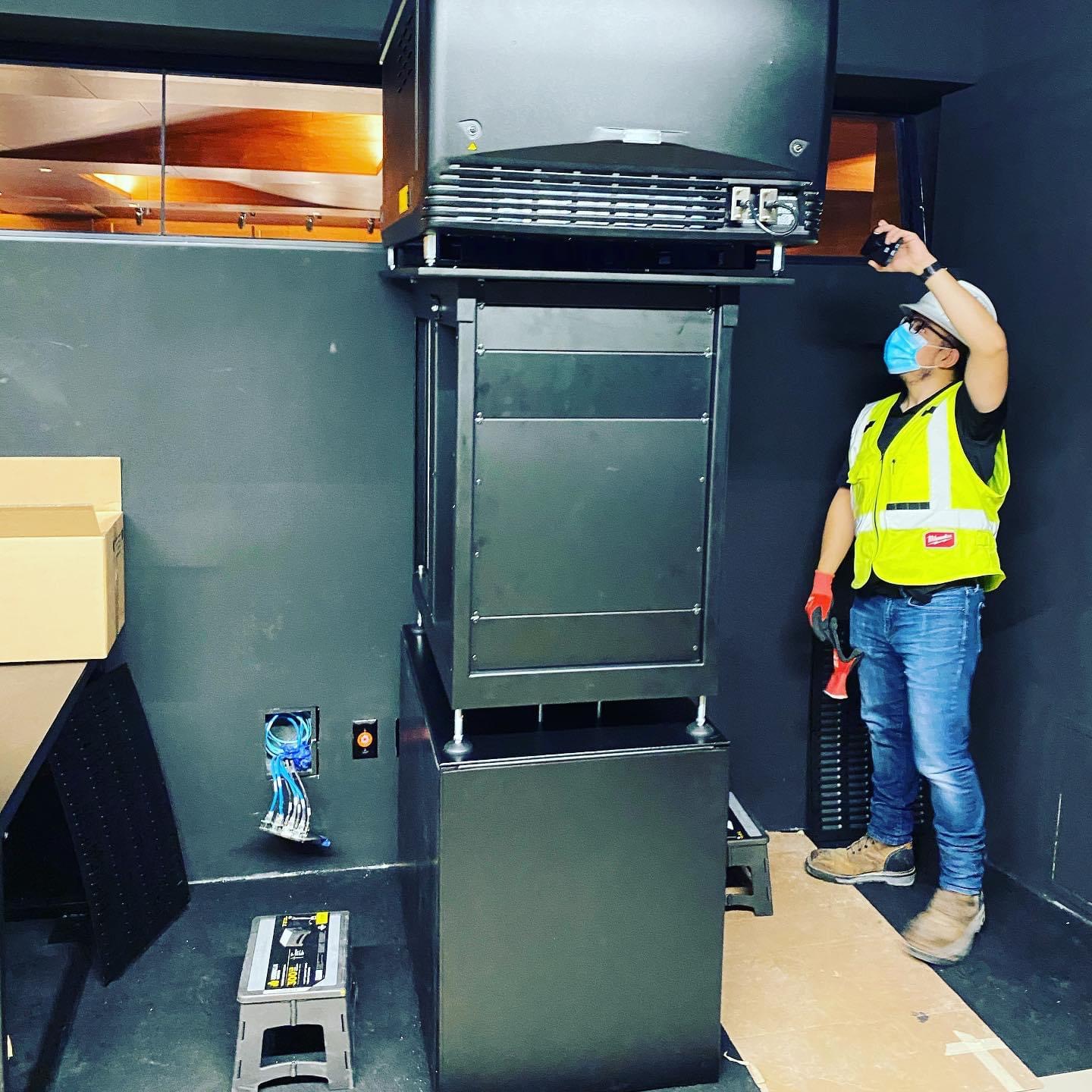 Quality Control and Testing
Offering NDE, X-RAY, Hydrogen testing for qualified welding procedures and productions, on all welding processes. "One off parts" as well as for "Manufacturing Services".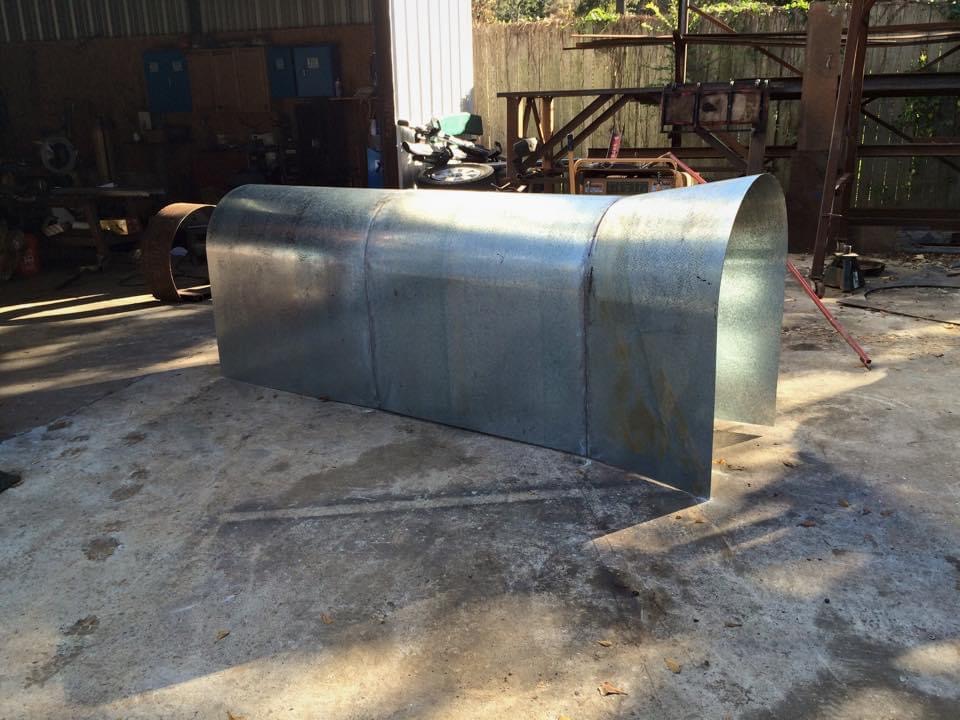 Rolling Services
We Offer Roll Form for Cylinders and Cones Shape, Min O.D. 7"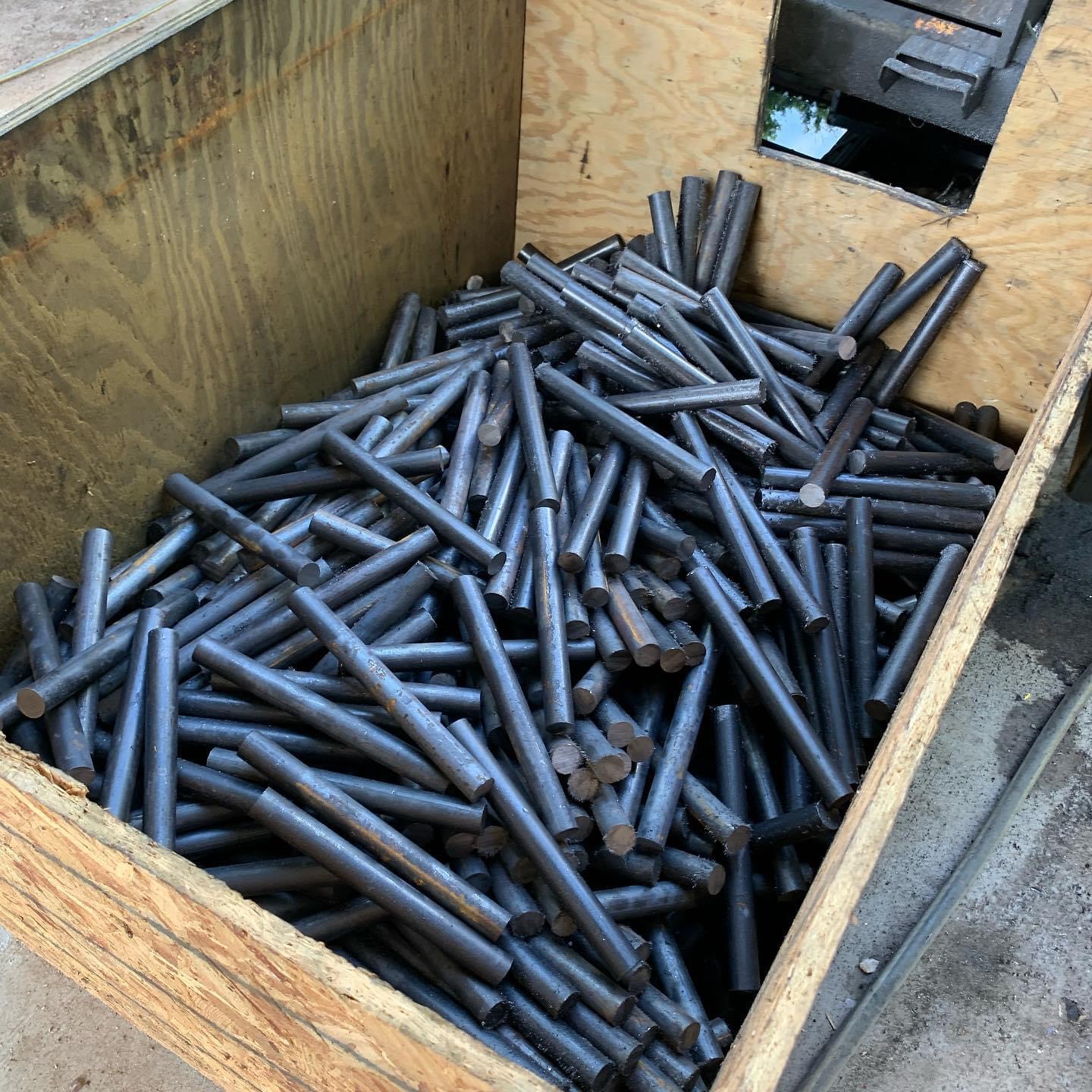 Punching, And Saw Cutting
1"1/4 Punch up to 4" and Saw Cutting up to 12"X 12".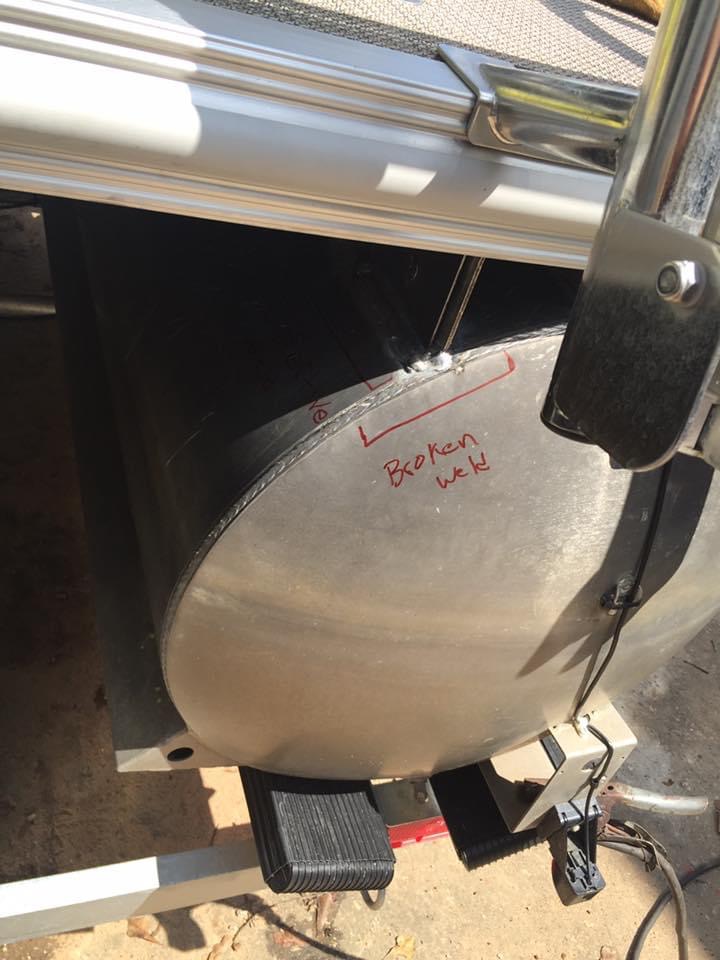 Handy Repair Work
You break it, we fix it. Lawn chairs to equipment attachments, and much more.